Your luggage is ready for the adventure... are you?
A Travel Adventure in Teambuilding Mode
A coaching formula that combines:
A virtual adventure in the heart of the Peruvian Andes

Real life feedback sessions with your trainer

A virtual journey, a feeling of real connection...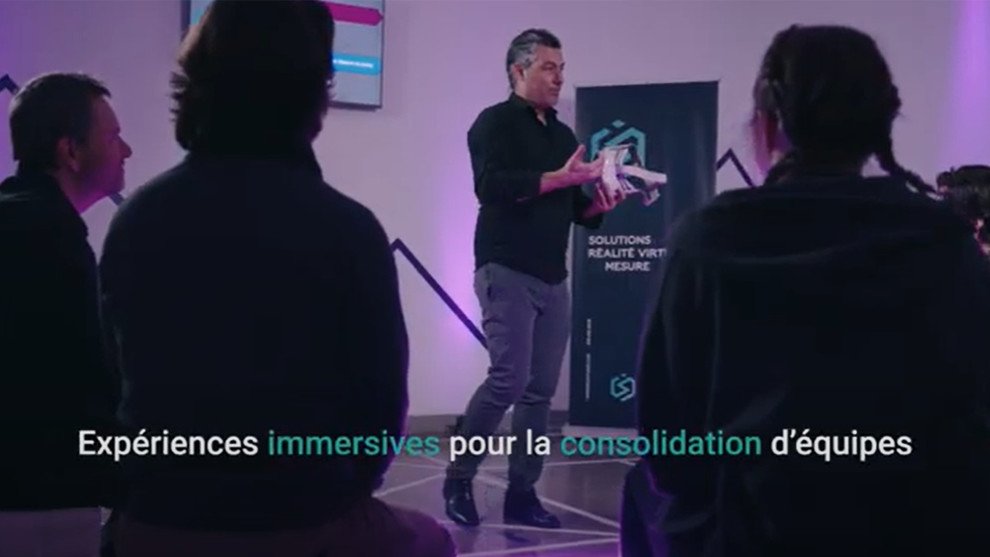 We help managers and business leaders, impacted by demobilization issues that were exacerbated by the pandemic. Our solution aims to act on the climate within your teams.
We are creators of immersive experiences designed to encourage team collaboration.
Immersia Connect, a collaborative virtual reality platform has been specifically designed and adapted for team building. Developed in close collaboration with experts in the field of team building, you will discover a unique experience that combines fun with learning!
A need to
Connect
Disconnect
A hectic pace
Lack of time
Know-how and performance take precedence over soft skills and relationships at work
Issues of demobilization
Impact on the feeling of belonging
Despite the return to a certain normality, the emergence of remote work and the organizational challenges encountered during the pandemic have impacted the mobilization of work teams.
This trend may have affected employees' sense of belonging, involvement and commitment. They are proved to be major issues for many organizations especially when the shortage of workersis added to this. It seems more than necessary to focus on objectives such as team building in order to promote collaboration and communication, two basic foundations of a successful team.
Nicolas Roy
Co-founder of Immersia Studio
and Certified Professional Coach